Preparing you
for a better future
Testimonials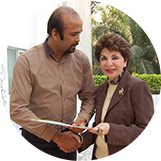 SUNIL SARAF

Entrepreneur

It was really a great experience to attended the workshop. It in fact boosts your confidence level at every walk of life. The shyness of public speaking goes away, when you see you are not that bad when compared to others, hence it was a indeed a morale boosting experience. I am booked for all PANACHE workshops.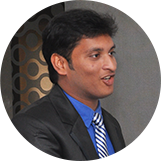 Sharath

TCS System Engineer

I walked into PANACHE like a STONE and walked out like a DIAMOND.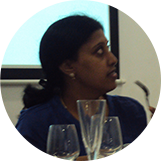 Vidhya

Housewife

PANACHE - The Finishing School has lived upto my expectations and covered every topic that I needed for my confidence building. It has reached different level when as I walk out of PANACHE. All the faculties & experts are excellent and I love them all for bringing about this change in me.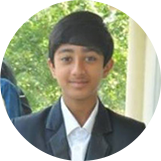 Shreyas

Global Edge School, 9th Class

PANACHE taught me a lot. Every step, every word and how to behave just what you are in perfection is what I gained from this place.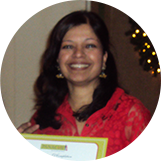 Nandini Kallapur

Financial Analyst & Software Professional

PANACHE has a greater awareness in me regarding myself & my perception of others. Thanks to the outstanding faculty & motivated batch mates, my personality has evolved further.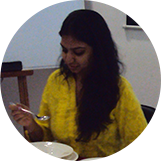 Keertana Rao

Bride to be

At first, I did not want to join this course because I thought, I knew everything. On my mothers insistence I enrolled for the finishing school programme & discovered that there is still so much to learn and improve in life. My biggest take back from PANACHE was- An overall development accompanied by a polished personality. The MBTI & Fine Dining programme stood out for me.

Clients